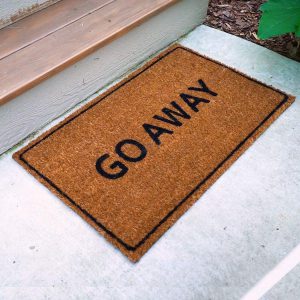 We're willing to bet most of you didn't have "stay home, avoid friends, limit travel and homeschool" on your bingo cards for this year. But when life throws lemons at you, we say "make a huge tasty lemon meringue pie." And part of that involves making a better fall getaway with a Five Star Vacation Rental cabin or estate in Big Bear.
Part of the upside of having the kids doing their schoolwork from home is that you're no longer tethered to having them in school. As part of our "Glass Half Full Initiative," we're suggesting you turn this unexpected situation into a plus and have your family dedicate some time to enjoying the beauty found in Big Bear. It's a truly great solution. Start the day with a family breakfast followed by quiet time for the kids to do their online schooling, and finish up with an afternoon walk in the woods or a family movie night with popcorn and treats. It's a family vacation without missing school.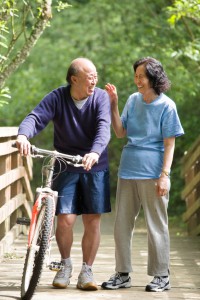 Most of Big Bear is back open with observing social distancing and masks. And if you'd prefer, each of our cabins has a full kitchen, so you can cook up your favorites right without even venturing out. Just slide out to the deck and enjoy the cool Big Bear evening air as the family enjoys a great dinner. Grab some desert later and maybe relax in the spa too. Get the picture? This can actually become a time your family remembers fondly.
Bring your bicycles along to expand your exploring. Whether you're on the streets or bike trails, there's plenty to explore in Big Bear. The shops and restaurants at The Village are open, and there are many great gifts and treasures to be found. Grab some takeout from any of the wonderful restaurants, and you can enjoy a great meal back at your Five Star Vacation Rental.
Book online and check out our Big Bear cabins and estates at this link.  Or give us a call at 310-780-3411, and we'll help you choose a great property for your perfect getaway.  And if you'd like to explore any of our other destinations, you can be assured that we're committed to providing top quality cabins, estates, and condos for your next vacation getaway.  We have offices in Newport Beach and Big Bear. Here are links to our properties in Nuevo Vallarta and La Quinta.