We know Southern California never really gets extremely cold. But for many of us natives, those mornings when the temps dip below 50 can cause us to shiver a bit. We understand all the Minnesota transplants laugh at such folly, but reality is what we make of it. When we're not specifically seeking out cold weather for skiing, we prefer to keep warm.
And that leads us to the great delight we have in our Southern California winters to spend more time on the golf course or relaxing by the pool at one of our La Quinta luxury properties.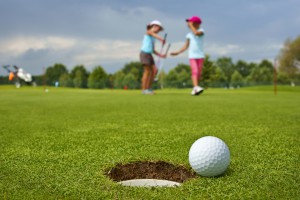 Located a short drive from Palm Springs, La Quinta offers some great options for a winter getaway with weather that will keep you enjoying the outdoors. The golfers in your group will be thrilled with their options.  There are 24 courses in La Quinta with another 76 within 20 miles. It may well be the center of the golfing universe with more options for golfers than any place else. Dozens of the courses are public or municipal courses with no membership required.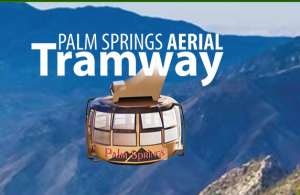 A short drive away is the Palm Springs Aerial Tramway. The ten minute trip takes you over the cliffs of Chino Canyon in a rotating gondola giving you amazing 360 degree views. It's a great adventure up a 2.5 cable ride to the pristine wonder of Mt. San Jacinto State Park at the 8500 foot elevation where you'll find restaurants, a gift shop, observation decks, a natural history museum, and over 50 miles of hiking trails.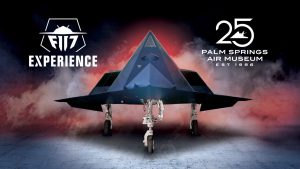 Military aircraft buffs will want to plan a trip to the Palm Springs Air Museum. While most exhibits are temporarily closed, the museum is still offering their hugely popular Warbird Ride program that lets you book a seat for a thrilling ride in a historic warbird. Their retail store remains open as well with many items and displays you can buy to take home with you. And if you plan your visit accordingly, you can get reservations for the F-117 Experience where you'll get a once in a lifetime opportunity to get up close to view this amazing aircraft with your visit led by former pilots and engineers behind the development of the program.
View all of our La Quinta properties at this link.  Or give us a call at 310-780-3411, and we'll help you choose a great property for your next vacation or getaway.  And if you'd like to explore any of our other destinations, you can be assured that we're committed to providing top quality cabins, estates, and condos for your next vacation getaway.  Here are links to our other properties in Nuevo Vallarta and Big Bear.