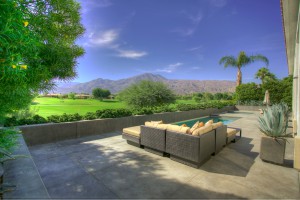 La Quinta is located about a two hour drive east of Los Angeles and offers some of the best Fall fun in all of Southern California. Long a luxury destination for the rich and famous, La Quinta now has great options for families looking for an entirely new way to enjoy some time away. And with Five Star Vacation Rentals, you can be sure your getaway will be full of luxury and pampering. We've compiled a few fun events to keep you occupied during your next visit.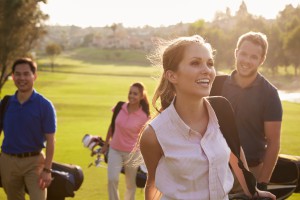 Golfing is one of the most popular activities in La Quinta, and most of our properties sit right on the fairway of some of these courses. With a little advance planning, you can book a tee time at one of the many nearby courses, and enjoy a full day on the links.  There is a great selection of world-class courses in the La Quinta area designed by pros like Nicklaus, Weiskopf, Norman, and Palmer. Choose one of our properties that sits on the fairway, and your golf excursion will be complete. Check out available tee times and book your tee time online at this link.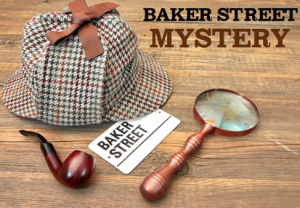 Do you love a mystery? We sure do. A short drive away in Rancho Mirage, you'll find a brand new activity that is sure to have your entire family smiling. Escape Games at the River is an interactive adventure for families and small groups to participate in solving a mystery. You'll be taken to a room where clues will unfold according to the mystery you choose. Work out the solution within the time deadline, and you may end up inheriting great wealth, escaping a pharaoh's curse, or rescuing a fortune teller trapped in the netherworld. It's more fun than you can imagine. The games carry a variety of difficulty levels, so even the kids can get involved.  Check out more details at this link.
You can book your stay online or view all of our La Quinta properties at this link.  Or give us a call at 310-780-3411, and we'll help you choose a great property for your next vacation or getaway.  And if you'd like to explore any of our other destinations, you can be assured that we're committed to providing top quality cabins, estates, and condos for your next vacation getaway.  Here are links to our other properties in Nuevo Vallarta, Mammoth Mountain, Park City, Southern California Beaches, and Big Bear.