We're just a couple months out of the Christmas holidays, and we're already getting calls from guests looking to place reservations for Spring break. It's good to plan ahead, and this is a great time to sit down with the family and discuss your Spring break plans. As you probably anticipated, we've got some great suggestions.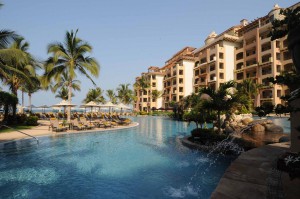 If you're in the mood for something exotic, how about planning a getaway on the beach in Nuevo Vallarta? We have over a dozen luxury condos right on the beach, and the weather is often near perfect. The ocean water temperatures usually hover in the 70s, and our resort at Villa la Estancia has all the amenities you'd expect from luxury condo towers right on the beach. No need to wait to feel the sand in your toes or take a refreshing dip in the surf. And you'll have a great time exploring the local eateries, shops, and night life in nearby Puerto Vallarta. Or bring your clubs to book some green time on the championship golf courses that are just a few minutes away. Check out our condos and book online at this link.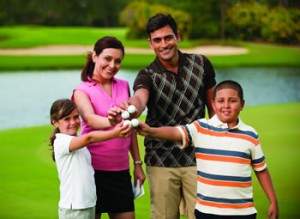 How about a golf vacation in La Quinta this spring? We've assembled a group of the finest properties adjacent to the championship courses there. And with Palm Springs just a short drive away, you'll enjoy some of Southern California's finest restaurants and tourist destinations during your stay. Add a trip up the arial tramway for an afternoon in the pristine wilderness of the Mt. San Jacinto State Park at the top of the 2.5 mile cable ride. There are few things more relaxing than spending the morning under the deep blue skies with the mountain views beyond followed by relaxing just off the fairway with a cool drink on the patio of your Five Star Vacation Rental. It's a perfect recipe to help you recharge your batteries and reconnect with your family. Check out our La Quinta properties and book online at this link.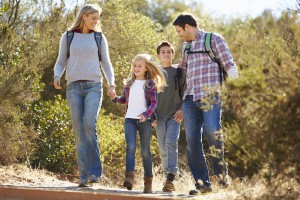 But Big Bear is our most popular destination. We've assembled a great collection of quality luxury homes and cabins to choose from for your Spring break getaway. And springtime in Big Bear is simply beautiful. You'll enjoy crisp evenings, and there are miles and miles of well-maintained hiking trails for every level of hiker. For the anglers in your group, the Big Bear fishing season starts in early April and continues throughout the summer. And there's plenty of great shopping and eating choices in the Village with some great night spots as well. And the golf course at Bear Mountain comes alive in May when the Big Bear driving range opens on May 8th.
We've got great choices, and you just need to make yours. And whatever destination you choose, you can be sure we're working to make sure you time with us is enjoyable and will leave you feeling pampered.
Check out all our La Quinta vacation rentals at this link, and if you're in the mood for a getaway elsewhere check out our vacation rentals in  Nuevo Vallarta, and Big Bear. No matter what city you are visiting, staying in a Five Star Vacation Rental property allows you to experience the best in luxury accommodations. We would be glad to help you plan your getaway to Big Bear or elsewhere, so if you would like more information, you can reach out to us by calling 310-780-3411.