This has been a year unlike any other, and if your family is like ours, you're really looking forward to some real quality time together this holiday season. We're already seeing our Thanksgiving and Christmas reservations come in, and this is a great time to plan ahead to make this holiday season special.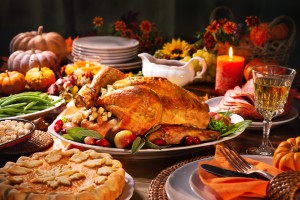 This Thanksgiving will see many families gathering with a renewed sense of thankfulness. We're happy to see so many families resuming normal activities, and we have many great options for your get together this holiday season. All of our properties have full kitchens, so you gather all your family chefs to create a great feast.
But maybe your family could really use a year off from cooking duties. Big Bear has some great dining options. Some will be offering full meals to take out, so you can have a great meal gathered around your own dining table, without any of the cooking. It's a great option.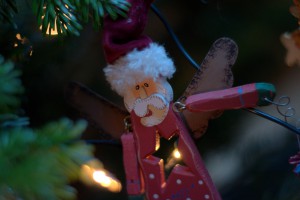 Looking beyond Thanksgiving, we're anticipating a great Christmas in Big Bear this year. We often wake up on that morning to fresh snow, but even without snow, it's a magical time to be in Big Bear. Winter in Big Bear means cold mornings that are great for a brisk walk before breakfast. It's a special treat watching the kids open their presents as you look out over the forest
Your next holiday getaway can start by viewing all of our Big Bear vacation rental cabins and luxury estates at this link.  Or give us a call at 310-780-3411, and we'll help you choose a great property for your perfect getaway.  And if you'd like to explore any of our other destinations, you can be assured that we're committed to providing top quality cabins, estates, and condos for your next vacation getaway.  We have offices in Newport Beach and Big Bear. Here are links to our properties in Nuevo Vallarta and La Quinta.