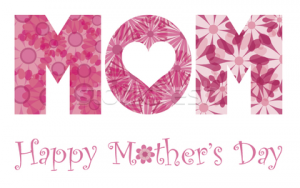 Mother's Day is just around the corner, and you really should be planning something wonderful for your wife, mother, mother-in-law, or grandma.  Or all of them!  Booking a Five Star Vacation Rental in Big Bear is a great way to show these wonderful women exactly how much you love them and appreciate all they've done for you over the years.
Spring in Big Bear is a wonderful time.  Your weekend getaway can start with all the men assembling in your vacation rental's gourmet kitchen and cooking up all of her favorites.  You'll find our cabins have kitchens equal to virtually any cuisine you may wish to create. Whether mom wants some yummy biscuits and gravy, or steak and eggs, you'll be able to create her favorite.  You can pack your chosen ingredients in an ice chest for the drive up the mountain, or there's plenty of local shopping available to buy fresh after you arrive.  And for all our cooking-challenged dads, Big Bear has some amazing restaurants that will let you all enjoy the talents of a professional cook.
After breakfast, you can walk off the meal with a refreshing walk down one of the many Big Bear trails. If your family enjoys exercising on two wheels, there are plenty of scenic routes that will have you all delighting in the beauty of Big Bear's natural surroundings.  But the best part of your stay will likely be the beautiful Five Star Vacation Rental cabin or estate you'll be enjoying.  All our cabins are chosen with your comfort in mind, and each has a level of luxury that will keep you amazed.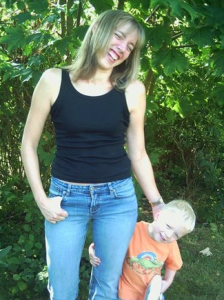 We recommend you book your stay as quickly as possible.  Mother's Day is a busy weekend for us, and we'd hate to see you miss out on the chance to treat mom to a luxury getaway.  You can check out our Big Bear vacation rentals on this page: http://www.fivestarvacationrental.com/big-bear-rentals.
Want to take mom to one of our other destinations?  We've got some great ones! Five Star Vacation Rental also offers luxury accommodations in  Nuevo Vallarta, Mammoth Mountain, Park City, Southern California Beaches, and La Quinta. No matter what city you are visiting, staying in a Five Star Vacation Rental property will ensure that you experience the absolute best in luxury accommodations. We would be glad to help you plan your vacation to Big Bear or elsewhere, so if you would like more information, you can reach out to us by calling 310-780-3411.