We're already hearing people talk about their New Year's resolutions, and we'd really rather just put that off a bit longer. We're excited about Christmas, but we think it's perfectly fine to wait to make any serious resolutions. But one thing we're not delaying is our ski plans, because procrastinators don't ski enough. So if you're looking for another hint, now is the best time to book your ski getaway.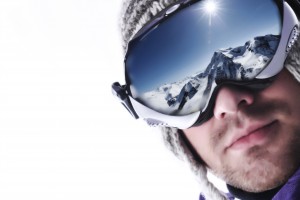 The ski conditions are looking pretty good, and our bookings are increasing (with our non-procrastinating guests). If you've never booked a ski outing with us, it can be a great experience. We have a good selection of luxury properties to choose from. Many are a short drive to the slope and several are just a few minutes' walk away. We have a couple that are ski in/ski out as well. Your ski getaway is enhanced  in amazing ways when you can skip the part where you load up the car, drive to the slopes, and then search for a parking space.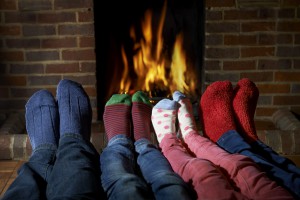 And having a Five Star Vacation Rental waiting for you at the end of the day only enhances your enjoyment. Pick a property with a spa, and you can relax in the soothing hot water to ease away any aches or pains from your day on the slopes. Follow this up with a great meal you can prepare in your kitchen. And finish the night relaxing by the fire and planning your return to the slopes in the morning. Whether you're looking for a family getaway, or gathering a group of friends for a ski getaway, Five Star Vacation Rentals is a perfect choice. But remember to book early, because procrastinators don't ski enough.
Your next ski getaway can start by viewing all of our Big Bear cabins and luxury estates at this link.  Or give us a call at 310-780-3411, and we'll help you choose a great property for your perfect holiday getaway.  And if you'd like to explore any of our other destinations, you can be assured that we're committed to providing top quality cabins, estates, and condos for your next vacation getaway.  We have offices in Newport Beach and Big Bear. Here are links to our properties in Nuevo Vallarta and La Quinta.