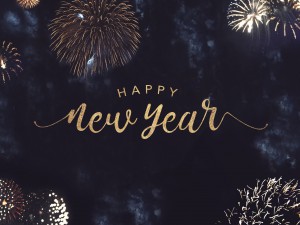 This is the most wonderful time to be in Big Bear. We haven't seen a lot of snow yet, but it's getting cold enough at night that the snow making machines are running, and the ski slopes are open.  The Alpine Slide is running daily as well, so there's plenty of snow fun both on and off the slopes to keep you busy. This is a perfect time to plan your New Years celebration.
Big Bear is a great choice for your New Years get together for a some very good reasons. Here are just a few:
Play and Stay Close By
Big Bear has a great selection of pubs and entertainment to fill your evening, and with a designated driver or cab, you can all have a good time and keep the fun going for your entire stay.
Keep Your Friends Close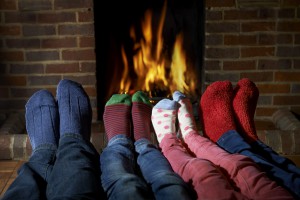 New Year's Eve celebrations can be great fun, but it's often bittersweet when the evening comes to a close and everyone must leave. With a Five Star Vacation Rental, you can enjoy yourselves until the early hours, and then have your guests retreat to separate luxury rooms all under the same roof. This is a great advantage, especially for families that want to enjoy the time together. Have a great night out, ring in the New Year together, and get the following morning to catch the Rose Parade with a breakfast prepared fresh in your own gourmet kitchen.
Your New Years celebration in a Five Star Vacation Rental will be both relaxing and fun. There's a great satisfaction our guests experience by surrounding themselves with the luxury and craftsmanship found in our Big Bear vacation rentals. We strive to make sure every visit is special, and every guest has the finest experience.
Maria and Kevin Cobb have been hosting guests at luxury vacation rental properties for nearly 20 years. Our goal is always to create a pampered feeling that will enhance your visit to Big Bear. View all of our Big Bear cabins and luxury estates at this link.  Or give us a call at 310-780-3411, and we'll help you choose a great property for your perfect holiday getaway.  And if you'd like to explore any of our other destinations, you can be assured that we're committed to providing top quality cabins, estates, and condos for your next vacation getaway.  We have offices in Newport Beach and Big Bear. Here are links to our properties in Nuevo Vallarta, Mammoth Mountain, Park City, Southern California Beaches, and La Quinta.