We're so excited to see more families making plans to get out and enjoy activities together. And with the holidays just around the corner, our bookings are filling up for Thanksgiving and Big Bear. But don't despair, we still have some openings, and it's a great time to plan your November Big Bear Getaway.
The weather is hard to predict, but we usually see some snow by November. And even when there is no snow, there's plenty to do. Here are some of our favorites: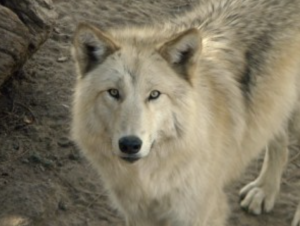 Spend some time at the Big Bear Zoo. We're always pleased to hear from guests who discover this gem during their visit to Big Bear. The zoo is small enough to enjoy in just an afternoon, but big enough to offer some great examples of local wildlife. You can enjoy seeing bears, coyotes, a badger, a bobcat, eagles, and much more. It's a very intimate experience, and unlike any zoo you've probably visited before. For more information, admission fees, and hours, please visit their website: https://www.bigbearzoo.org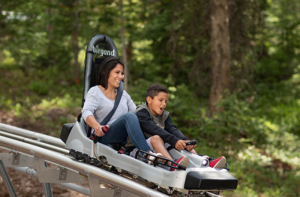 The Big Bear Alpine Slide is open year round with a variety of adventures and rides depending upon the season and the weather. They recently completed the Mineshaft Coaster, and it's a hit. You'll hop on your private sled and you're in control of the brakes for the gravity-propelled ride down the state-of-the-art stainless steel tube track. The track stretches for a mile and you'll get up to speeds over 25mph. And this is just one of the fun activities you can enjoy during your visit. Each of the rides brings a new thrill, and discount tickets are available for multiple rides. Check out their website for more information: http://alpineslidebigbear.com/
Book online and check out our Big Bear cabins and estates at this link.  Or give us a call at 310-780-3411, and we'll help you choose a great property for your perfect getaway.  And if you'd like to explore any of our other destinations, you can be assured that we're committed to providing top quality cabins, estates, and condos for your next vacation getaway.  We have offices in Newport Beach and Big Bear. Here are links to our properties in Nuevo Vallarta and La Quinta.