Skiing is is great right now in Big Bear, and that's reason enough for most our guests to plan a Big Bear getaway. There's a huge pack and we've been getting lots of groomed and actual snow. We have lots of great cabins near the slopes, and you can see our our Big Bear cabins and book online at this link.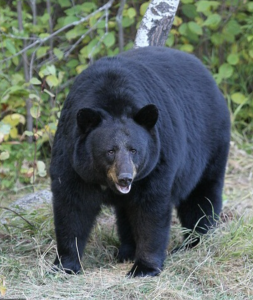 But off the slopes, Big Bear is reopening and there are lots of great activities to keep you and family enjoying your time on the mountain. One of our favorites is the Big Bear Zoo. Many of our return guests make the trek to the zoo several times a year. The zoo recently reopened with some Covid restrictions, but families are welcome, and the animals never disappoint. The collection of animals is always fun with brown bears, foxes, owls, badgers, wolves, and many more. Check out their website and plan your visit at this link: https://www.bigbearzoo.org/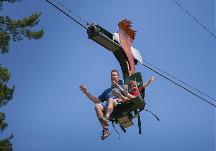 Big Bear Snow Play continues to expand their fun offering. In addition to downhill inner tube slide, they've got their Magic Carpet to whisk you back up to the top of the slope for another run. And the Alpine Slide at Magic Mountain has some great attractions as well. Enjoy the Mineshaft Coaster, Southern California's only downhill mountain coaster. The Soaring Eagle is their great new attraction that will literally have you hanging on as you're catapulted through the air. You can also enjoy go carts and a fun game of mini golf. Check out their website: http://alpineslidebigbear.com
Check out our Big Bear cabins and luxury estates at this link.  Or give us a call at 310-780-3411, and we'll help you choose a great property for your perfect getaway.  And if you'd like to explore any of our other destinations, you can be assured that we're committed to providing top quality cabins, estates, and condos for your next vacation getaway.  We have offices in Newport Beach and Big Bear. Here are links to our properties in Nuevo Vallarta, La Quinta and Miami, Florida.