Right now a lot of us are spending time imagining how much different things have turned out, and how much better we hope they'll be. It's only natural. Life has taken some unexpected turns for many of us, and we'd really welcome some change. We can easily imagine some relaxing time away in Big Bear, and we're here to help you make that happen.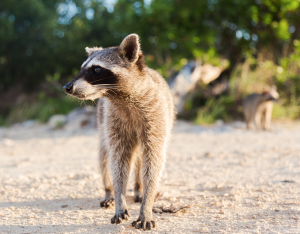 Big Bear offers lots of great things to help your stay be a memorable one. You can start with a quiet walk in the woods to help the calm and serenity of Big Bear settle in with your family. Chipmunks, squirrels and raccoons are commonly seen around the hiking paths. And as winter approaches, bald eagles become more common. Big Bear is hosts the largest wintering population of bald eagles in Southern California, and it's a real treat to watch these majestic birds soar overhead throughout Big Bear.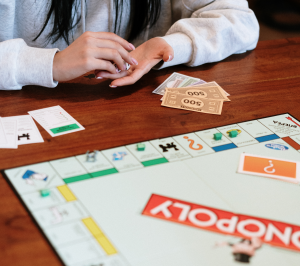 And even the more common activities you do to relax every day take on a new significance once you settle in to your Big Bear Vacation Rental. Movie nights are just more fun when you're sitting in the comfort of your cabin nestled in the woods. And game night will never be the same as you listen to the breeze outside rustle through the forest and soak in the warmth of the fireplace. This will be a time your family long remembers. This is why so many of our guests return regularly to create new memories.
Your next relaxing getaway can start by viewing all of our Big Bear vacation rental cabins and luxury estates at this link.  Or give us a call at 310-780-3411, and we'll help you choose a great property for your perfect getaway.  And if you'd like to explore any of our other destinations, you can be assured that we're committed to providing top quality cabins, estates, and condos for your next vacation getaway.  We have offices in Newport Beach and Big Bear. Here are links to our properties in Nuevo Vallarta and La Quinta.