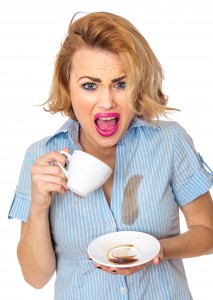 As adults we're forced to feed and clothe both ourselves and our children.  We have bills to pay, and we face the heartbreak of staining our favorite shirt or brushing against wet paint in our lucky jeans. Life is not fair.
While Five Star Vacation Rentals cannot resolve the cosmic truth of unfairness, we can help you break your personal cycle of bad choices.  Does this describe you? The weekend arrives, and you're just hanging out. You wander out to the garage, and see your skis over in a dark corner gathering dust. Then you remember that Big Bear has a huge snowpack with machine groomed powder. You vow that next weekend will be different.  You vow that you will never suffer the regret of another wasted weekend.
We're here to help you resolve your regret and live life to the fullest.  We have collected the finest luxury cabins and estates on this or any other planet.  We have convenient booking on our website, and a helpful staff available to answer any questions or help you choose among our many great properties. We have a great selection of Big Bear vacation rentals, and we're happy to help you choose the best one for your getaway.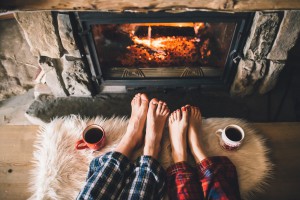 Visiting Big Bear this time of year is sure to be a hit with the entire family. The slopes are great and there are plenty of local activities for you to enjoy both on and off the slopes. And if you're not going for the skiing, our luxury cabins and estates are great for just relaxing and recharging your batteries.  Stay up late relaxing in front of the fireplace, and sleep as late as you want in the morning without setting an alarm.  Each of our cabins has a fully equipped kitchen, so you can cook up a great breakfast and greet the day with a steaming cup of hot coffee made exactly the way you want it.  And no need to wait for a booth or tip the server.
While Big Bear is our most popular destination, you can also enjoy some quality time in our other great luxury vacation rentals:  Nuevo Vallarta, Mammoth Mountain, Park City, Southern California Beaches, and La Quinta. With Five Star Vacation Rentals, you can be assured that your vacation time will be a time of true relaxation and enjoyment for your family.  We recognize that most families today get precious little vacation time, and we work hard to help make sure your time away will be memorable and meaningful. Our staff is ready to answer your questions and help you put together a great vacation.  Give us a call 310-780-3411.