We have the great pleasure of talking to people on a daily basis about their plans to have some fun. And we're always delighted when we hear back from some of them about the great time they had with us, and how much it meant to them to create the memories and recharge their batteries. It's really gratifying, and we're convinced there's nothing wrong with getting serious about having fun.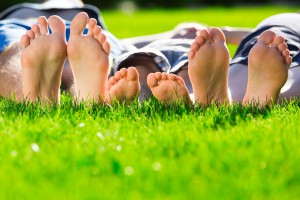 You've probably seen the same studies we have. There's actually quite a bit of research that shows how much we all benefit from relaxation. It's a really amazing elixir. Relaxation gives us more energy by increasing the flow of blood  around our body. We feel calmer, have clearer thinking, and relaxation can promote a general positive feeling. It increases our memory and helps our decision making. Our heartbeat slows, our tension is eased, and our blood pressure is lower. If relaxation were a drug, it's something every doctor would prescribe for us. So, take it from us, your vacation doctor, you should get serious about having fun.
If you need an excuse to schedule some time away, there are a lot to choose from. Anniversaries are always great, and they don't need to be just for weddings. We've seen people plan getaways around the day they first met, their first date, and you can get even more creative from there. Celebrate a promotion, a new baby, national pizza day, or the Annual Kumquat Festival that is surely happening somewhere at sometime convenient for your plan. You get the picture. All you really need is a desire to make it happen and those with whom you want to have it happen. Lather, rinse, repeat.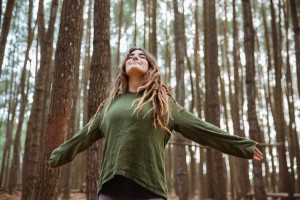 And of course you know we're going to offer you some of the best places on the planet to enhance your relaxation. Our cabins in Big Bear offer some of the best locations and finest luxury you can find. Beach lovers will want to find their way to our surf side resort in Nuevo Vallarta, Mexico. And our golfers and desert lovers will delight in the time they spend in one of our luxury golf course homes in La Quinta.
So when you're ready to get serious about having fun, you can start by viewing all of our Big Bear cabins and luxury estates at this link.  Or give us a call at 310-780-3411, and we'll help you choose a great property for your perfect  getaway.  And if you'd like to explore any of our other destinations, you can be assured that we're committed to providing top quality cabins, estates, and condos for your next vacation getaway.  We have offices in Newport Beach and Big Bear. Here are links to our properties in Nuevo Vallarta and La Quinta.