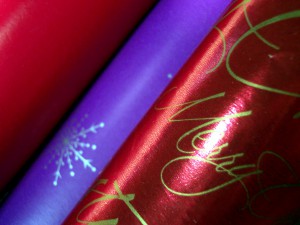 We sincerely hope you and your family are finding time to enjoy the holidays. We know it can be a rushed time of year, but trust you're going to get some relaxing time with those you love.
This time of year is always busy for us. Christmas and New Year's are big dates for planning a getaway, and with snow on the ground, our avid skiers are lining up to get some time on the slopes.  We do still have a couple of properties available for the holidays, so if you hurry, you may be able to plan an amazing last-minute getaway for Christmas or New Year's.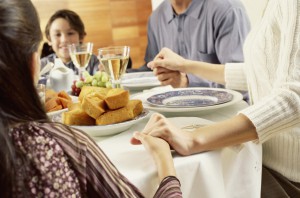 Regardless of where you spend it, we sincerely hope you and your family have a great holiday. We'll be gathering with our loved ones, and getting caught up on the best memories of the past year. We have much to be thankful for, and our wonderful guests are among them.  We truly thank you for allowing us to be a part of your weddings, honeymoons, anniversaries, and birthdays. We share your excitement for these big life events, and get a special thrill working with you to make them even more memorable. We're eager to see what events we'll be a part of with you in the year ahead.
Though we typically get completely booked for Christmas and New Years, you can still check out all our Big Bear vacation rentals at this link, and if you're in the mood for a getaway elsewhere check out our vacation rentals in  Nuevo Vallarta, Mammoth Mountain, Park City, Southern California Beaches, and La Quinta. No matter what city you are visiting, staying in a Five Star Vacation Rental property allows you to experience the absolute best in luxury accommodations. We would be glad to help you plan your getaway to Big Bear or elsewhere, so if you would like more information, you can reach out to us by calling 310-780-3411.