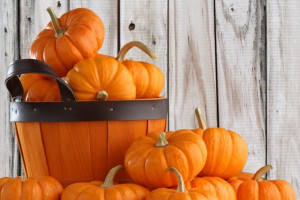 October is just around the corner, and with that the holiday season will be in full swing. You don't have to be a Halloween enthusiast to fully appreciate everything this month has to offer. The onset of fall, the arrival of pumpkin spice, and the cooler weather are all reasons to celebrate and take a break from your usual routine.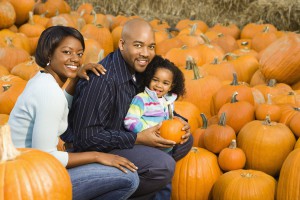 What's the best way to do so? A vacation, of course! You need not venture abroad or across the country to find relaxation, luxury, and quality time with your family.  A world-class vacation spot with accommodations that are just as nice can be found in nearby Big Bear.
There's plenty to get excited about this October in Big Bear. Fishing enthusiasts can get in on trout season and enter the Big Bear Lake October Troutfest. It'll be held on the first of the month, starting at a bright and early 6:30 AM. Attendees will gather at Big Bear Marina at 500 Paine Rd. for the fishing and festivities.
Another tradition, the 46th Annual Oktoberfest, will grace the streets of Big Bear. Adults can enjoy craft beers while kiddos can take part in activities and games. The whole family is sure to have a blast. It, too, will be held at the beginning of the month on the 1st and 2nd at the Big Bear Convention Center at 42900 Big Bear Blvd.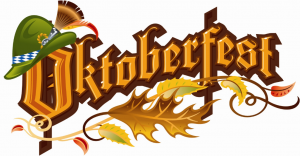 October is the perfect time for a quick getaway before the hustle and bustle of the holidays really begins. Whether you're considering a solo trip or a family vacation, nothing will make it unforgettable like booking luxurious lodgings. Five Star Vacation Rental maintains a number of accommodations in Big Bear, including vacation homes that are complete with a gourmet kitchen, dining room, HDTV with cable, and many other luxury features like pool tables and spas. Check out all our luxury Big Bear cabins and estates at this link.
There are plenty of other places to enjoy the luxury of a Five Star Vacation Rental in October, too. We also maintain rentals in  Nuevo Vallarta, Mammoth Mountain, Park City, Southern California Beaches, and La Quinta. No matter what city you are visiting, staying in a Five Star Vacation Rental property will ensure that you experience the absolute best in luxury accommodations. We would be glad to help you plan your getaway to Big Bear or elsewhere, so if you would like more information, you can reach out to us by calling 310-780-3411.