November is a fun month in Big Bear, and there are plenty of reasons to plan a getaway for the family.  Here are just a few highlights.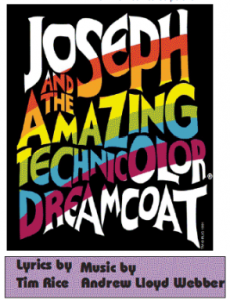 "Joseph and the Amazing Technicolor Dreamcoat" opens on November 18th and has performances weekends through December 2. This is the Tim Rice/Andrew Lloyd Weber musical that has become one of the most popular plays in the history of theater. It's a fun event for the entire family during your stay with us in Big Bear.  Purchase your tickets in advance or get more details at this link: http://www.bigbeartheater.org
Thanksgiving is an amazing family experience when you spend it in a luxury vacation rental in Big Bear. We still have a good selection of luxury vacation rentals available for the long Thanksgiving weekend, but we usually sell out, so book yours while you can.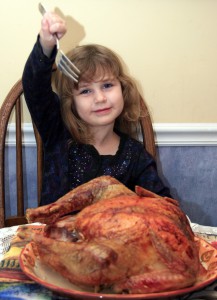 You have a few great options for enjoying your family meal on Thanksgiving.  Several local markets offer a full turkey or ham dinner with all the fixins if you just want to relax and enjoy your time away. If you're bringing the family gourmet along for your stay, all of our cabins have full kitchens, so you can cook right at your vacation home to combine those yummy aromas with your family and friends. There are also some restaurants that stay open each year offering both traditional turkey fare and a good selection of other cuisines.  Whichever one you choose, you'll have the backdrop of your Five Star Vacation Rental to enjoy the meal with your loved ones as you relax and watch some parades and football.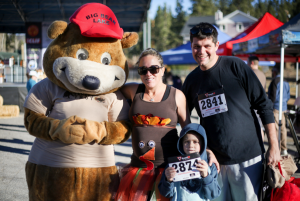 If you want to work off some of those calories in advance, the 4th annual Big Bear Turkey Trot takes off at 9AM Thanksgiving morning. It's a crazy event where you can run from 3-9 miles, dress like a turkey, and work up a real appetite for your feast a bit later on. There is a registration fee for this, and you can get more info on their website: http://bigbearturkeytrot.com/ .
Be sure to check back next week, when we'll cover more fun things to do in Big Bear during November.  You can view all of our Big Bear properties and book online at this link: http://www.fivestarvacationrental.com/big-bear-rentals
We also have some other great opportunities for relaxation at our other destinations as well. We also maintain rentals in  Nuevo Vallarta, Mammoth Mountain, Park City, Southern California Beaches, and La Quinta. No matter what city you are visiting, staying in a Five Star Vacation Rental property will ensure that you experience the absolute best in luxury accommodations. We would be glad to help you plan your getaway to Big Bear or elsewhere, so if you would like more information, you can reach out to us by calling 310-780-3411.