We're in the final few days of October, and you may well be looking for an excuse to get away for a few days of fun. We like the way you think.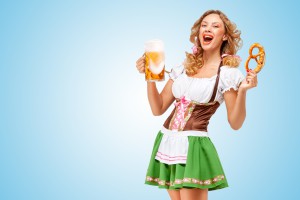 This weekend puts the "Big" in Big Bear for a couple of reasons. First, it's the end of Oktoberfest for the year. The annual food, fun, frankfurter, and funky shopping event is coming to a close. It'll be another long year until you get the chance to down a tankard of exotic beer surrounded by people wearing lederhosen. Kinda makes you tear up at the loss, doesn't it? Well, you can do something about that by just calling us at 310-780-3411 to book a last-minute getaway.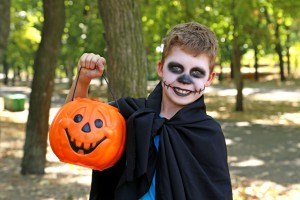 But wait, there's more. Consider keeping the kids out of school for an educational journey on Monday night as the Big Bear Village celebrates Halloween. This is a chance for them to conduct a field study of the different varieties of zombies as found in the Big Bear area. Promise their teachers you'll have them turn in a full report on their findings.  You can dress up the entire family as your favorite politician, zombie or monster and stroll among the shops in Big Bear Village. Most shops are offering treats for the kids and adults alike, and it's a great opportunity to explore some really fun shopping and yummy foods.
You can view all of our Big Bear luxury vacation rentals at this link.  We also maintain rentals in  Nuevo Vallarta, Mammoth Mountain, Park City, Southern California Beaches, and La Quinta. No matter what city you are visiting, staying in a Five Star Vacation Rental property will ensure that you experience the absolute best in luxury accommodations. We would be glad to help you plan your vacation to Big Bear or elsewhere, so if you would like more information, you can reach out to us by calling 310-780-3411.