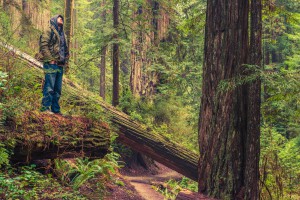 Are you, like countless other people, counting on getting a tax return this season? If so, it's proof that you've worked hard and long the past year. A famous philosopher once said that all work and no play is a really bad idea, so why don't you take the extra funds from your tax return and book a weekend getaway in Big Bear? Whether you envision a family trip or some time for the grown-ups, Big Bear has all the activities you can imagine, and Five Star Vacation Rental can supply the luxurious cabin to make your getaway complete.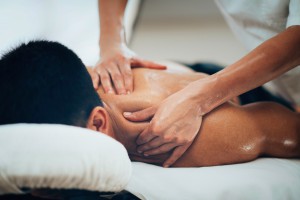 Taking a vacation can alleviate all of the stress you didn't even know you had. A 9 to 5 job or even a less traditional schedule can place a burden on you that will eventually begin to wear you down. People who truly love their jobs still need to take time off, and you're no different. Putting your tax return towards a vacation rental in Big Bear may be one of the best investments you make. So if your trip is for relaxation, what exactly does the town have to offer?
That depends on your definition of relaxing. If you're a naturophile, Big Bear's lush forests, hiking trails, and scenic lake will be enough to draw you in and clear your mind. You can walk out the front door of your vacation rental and take in the beauty that surrounds you. If you're more relaxed by the idea of pampering, though, Big Bear offers a number of luxury spas where you can unwind, get a massage, and indulge in other treatments that will melt your stress away. Perhaps the most effective luxury to invest in, however, is a premium vacation rental. No matter what you do during your trip, retiring to a cabin with all of the amenities and luxuries you need will truly make your trip unforgettable.
Big Bear is ta fantastic destination if you're seeking relaxation and a quick getaway, but Five Star Vacation Rental also serves locales such as Nuevo Vallarta, Mammoth Mountain, Park City, Southern California Beaches, and La Quinta. We provide the same level of luxury in all of our accommodations, and we aim to make clients feel relaxed when they rent one of our properties. If you are ready to plan a getaway to Big Bear, or any of the other areas we serve, you can call 310-780-3411 to speak with our staff.