We're coming up on the season when many families face a good problem. They end up with more guests coming for the holidays than they have room for. If you have more Christmas guests than beds, it's the best of all possible problems. But it's also one that can add stress at a time when you'd really prefer to relax and concentrate on enjoying the season. This is a problem we help families solve with great results.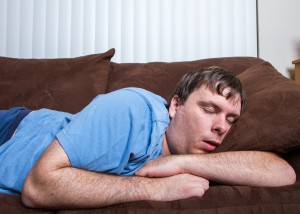 Many of us have fun memories of large family get togethers that ended up with aunts and uncles sleeping on sofas with living room furniture moved to make way for rollaways and inflatable beds. While the memories are often fond ones, the aches, pains, and lost sleep from the makeshift sleeping arrangements are not. It takes just one guest like our Uncle Harry sawing logs all night to make the next day a bit more bleary eyed for the rest of us.
Sure, we're biased, but we really do have a much better alternative. Keep all the fun family time, but get rid of the lost sleep and long bathroom wait times. Bring your family to one of our luxury Five Star Vacation Rentals in Big Bear this Christmas. We're usually booked solid every Christmas, so it's best not to delay.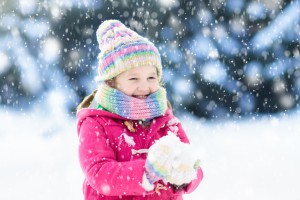 Christmas in Big Bear is truly magical. We usually have a good amount of snow. And there are hillsides and fields all around the area ready for your family's downhill slides, snowball fights, and building a youngster's first snow man. The Village is a great destination for great shopping, meeting Santa, and enjoying a fine meal.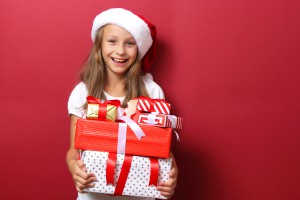 But the best part of the experience is the time you'll enjoy with your friends and family. Choose a property with plenty of room for everyone, and the morning grumbling will change from lost sleep and a line for the bathroom to the bad jokes dad is telling and shooing the kids away from the presents. It's a great difference and a Christmas you'll all remember with smiles.
To plan your holiday getaway, view all of our Big Bear cabins and luxury estates at this link.  Or give us a call at 310-780-3411, and we'll help you choose a great property for your perfect holiday getaway.  And if you'd like to explore any of our other destinations, you can be assured that we're committed to providing top quality cabins, estates, and condos for your next vacation getaway.  We have offices in Newport Beach and Big Bear. Here are links to our properties in Nuevo Vallarta and La Quinta.