Are you ready to grab hold of some great times in Big Bear? July is one of our favorite times to plan a Big Bear getaway. Here's some of the fun stuff going on: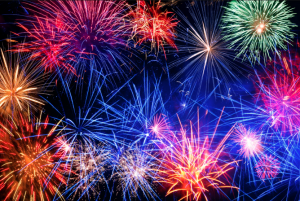 Big Bear hosts the biggest 4th of July fireworks show in all of Southern California. This annual event is something that many families return for every year. There are many vantage points around the lake, and the reflection off the surface of the water makes the display come alive in ways you can barely imagine.  Combine the show in the sky with some great barbecue cooked on the deck of your Five Star Vacation Rental. It's certain to please the entire family, and make for a long weekend you'll all remember fondly. We still have a handful of cabins available, so book online at this link, or give us a call at 310-780-3411.
With the kids out of school for the summer, a getaway during the week can be a real treat. The weekday experience in Big Bear can offer a slower pace with fewer people. We often have a better selection of cabins during the week as well. If your version of a relaxing getaway includes fewer crowds and less cars on the road, a weekday excursion to Big Bear will likely be a great choice.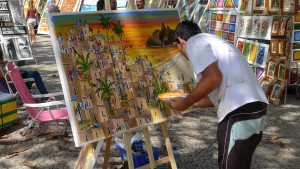 On July 1st and 2nd, you can enjoy the Big Bear Artwalk Festival. This annual event hosts a juried display of some of the best work by local and regional artists. Bring your wallet, and you plan on finding something that you'll want to hang on the wall.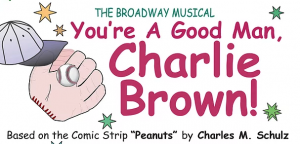 "You're a Good Man, Charlie Brown" presented by the Community Arts Theater Society continues through July 8th at the Big Bear Lake Performing Arts Center. This Broadway musical classic is a fun romp through the comics with something for everyone in the family.  You can get more info and purchase tickets at this link: http://www.bigbeartheater.org/charlie-brown
Check out all our Big Bear vacation rentals at this link, and if you're in the mood for a getaway elsewhere check out our vacation rentals in  Nuevo Vallarta, Mammoth Mountain, Park City, Southern California Beaches, and La Quinta. No matter what city you are visiting, staying in a Five Star Vacation Rental property allows you to experience the absolute best in luxury accommodations. We would be glad to help you plan your getaway to Big Bear or elsewhere, so if you would like more information, you can reach out to us by calling 310-780-3411.