Big Bear
Amusement

Action Zipline
41693 Big Bear Blvd. Suite A, Big Bear Lake, CA 92315
(909) 866-0390
actionziplinetours.com
There's really nothing quite as exhilarating as sliding down a wire high above the forest floor in Big Bear. It's great fun and a good opportunity to learn exactly how loud you can scream. Get a discount when you book through Five Star Vacation Rentals!
Snow Summit Mountain Resort
880 Summit Boulevard
(909) 866-5766
http://www.snowsummit.com/ski/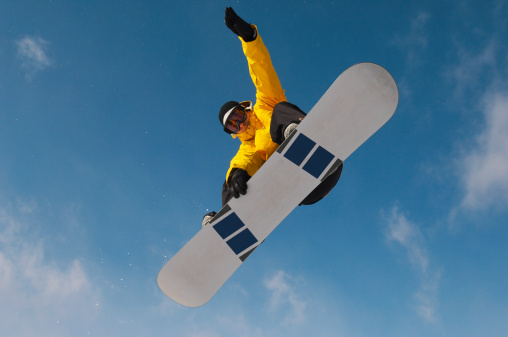 Bear Mountain Resort
43101 Goldmine Drive, Big Bear Lake, CA
(909) 585-2519
http://www.bearmountain.com/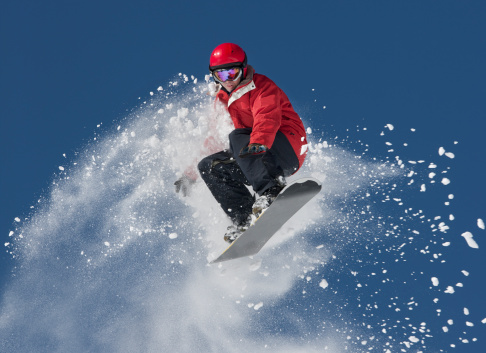 Alpine Slide at Magic Mountain & Miniature Golf
800 Wildrose Lane, Big Bear Lake, CA
(909) 866-4626
http://www.alpineslidebigbear.com/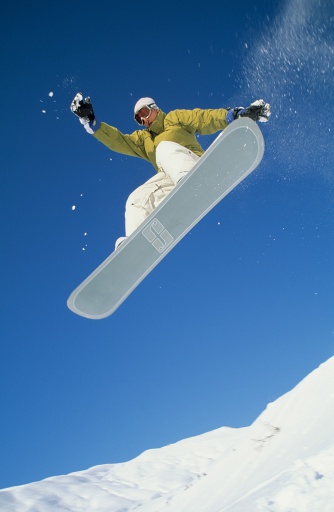 Big Bear Snow Play
42825 Big Bear Boulevard, Big Bear Lake, CA
(909) 585-0075
http://www.bigbearsnowplay.com/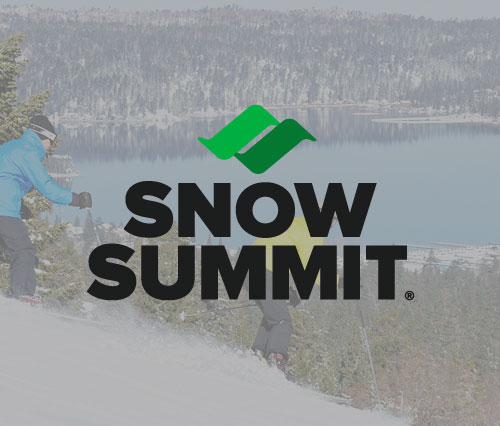 Snow Summit's Adventure Park
880 Summit Blv, Big Bear Lake, CA
909-866-5766
http://www.bigbearmountainresorts.com/summer/
During the summer, Snow Summit's East Mountain Express chairlift transforms into the Scenic Sky Chair, with reduced speed to allow plenty of time to take in the natural beauty of Big Bear Lake and the surrounding area. Guests can enjoy hiking and biking on numerous mountain trails, bird watching and photography, followed by lunch at the View Haus, offering the area's most scenic BBQ with panoramic views and shopping at the Sport Shop. New this year is SoCal's only lift served Bike Park down the face of Snow Summit and a Flying Squirrel Zip Line!
• Sightseeing • Hiking • Mountain Biking
• Zip Line • Rentals • Restaurant • Bar

Helicopter Big Bear Tours
501 Valley Boulevard, Big Bear Lake, CA
(909) 585-1200
http://www.helicopterbigbear.com/

Action Aqua Flight
652 Pine Knot Ave. Unit 7, Big Bear Lake, CA
(909) 366-0890
http://actionaquaflight.com/big-bear/
Flyboarding is a fast, fun and exciting new water sport that is literally taking off. Action Aqua Flight is excited to bring you this new revolutionary water craft and get you flying today! They guarantee you will get up and fly on your first time or your money back!

Action Segway Tours
652 Pine Knot Boulevard, Big Bear Lake, CA
(909) 366-0890
http://actionsegwaytours.com/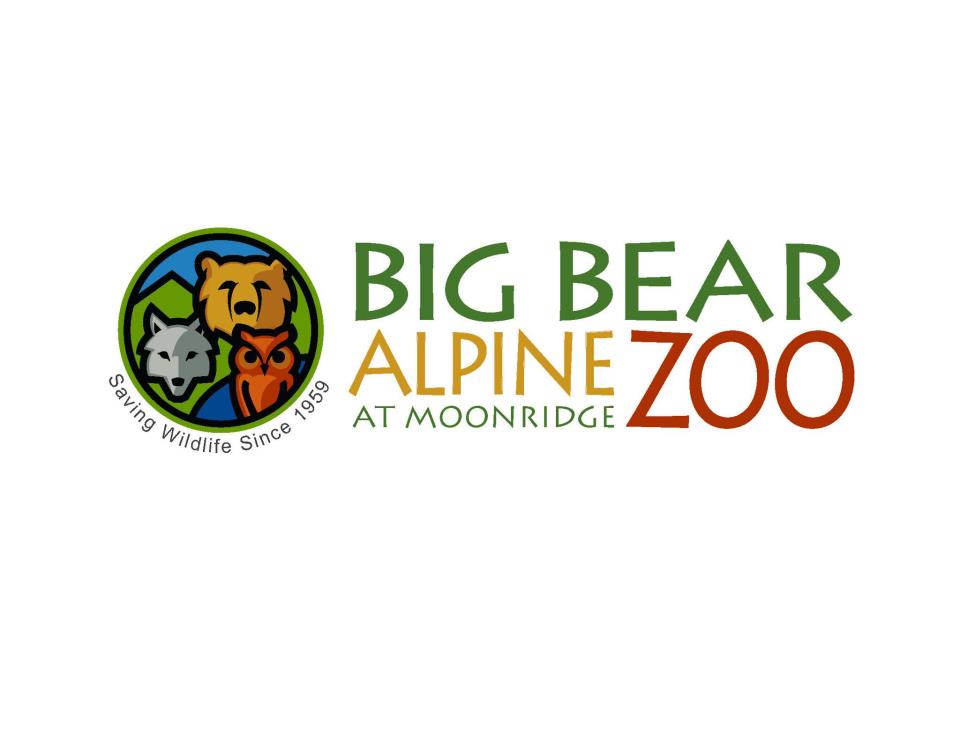 Big Bear Alpine Zoo
43285 Goldmine Drive, Big Bear Lake, CA
(909) 584-1171
http://bigbearzoo.org/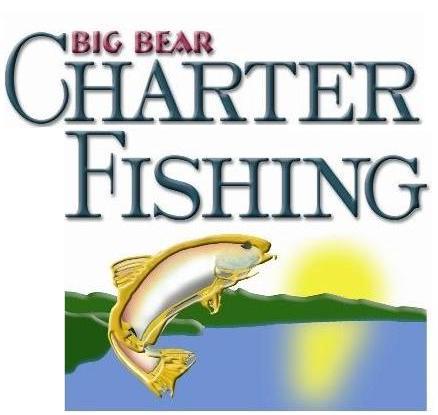 Big Bear Charter Fishing
40375 Big Bear Boulevard, Big Bear Lake, CA
(909) 866-2240
http://www.bigbearfishing.com/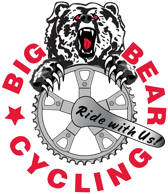 Big Bear Cycling
1234 Big Bear Blvd, Big Bear Lake, CA
909-866-8467
http://www.bigbearcycling.com/Big_Bear_Cycling.html
Whether you are a vacationer, visitor, second homeowner or full time resident, Big Bear Valley is one of the finest cycling areas in all of California!
Riding at 7,000 – 8,500' is just like training with the pro's and with our beautiful outdoor atmosphere, 330 days of sunshine and our clear, cool weather, it just doesn't get any better than Big Bear! Road, Mountain, Cycle Cross or cruising, in Big Bear it's always a good day to ride!
The Big Bear Cycling Association has guided and organized rides Saturday, Tuesday, Wednesday, Thursday during the spring/summer/fall riding season (April – October).
We also host a variety of rides in our "Adventure Series" which are destination cycling events both on and off the mountain all year around. Drop us an email at BigBearCycling@gmail.com and we will add you to our list and be sure you are contacted.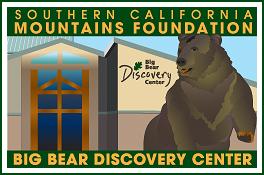 Big Bear Discovery Center
40971 North Shore Drive, Big Bear Lake, CA
40971 North Shore Drive
http://www.nationalforestassociation.org/bigbeardiscoverycenter.php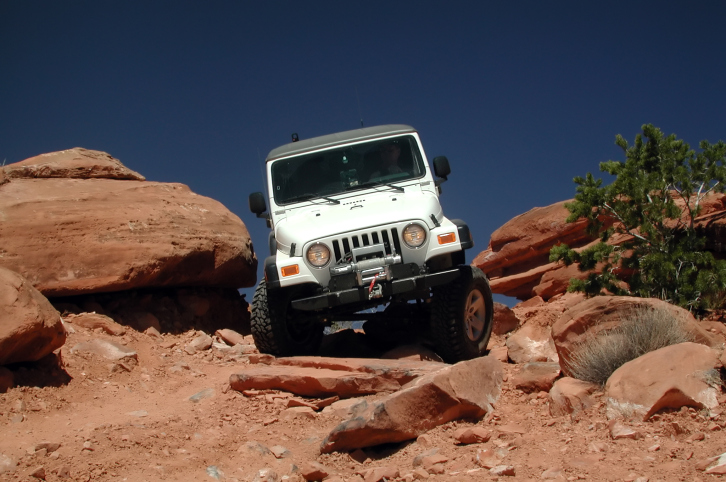 Big Bear Off Road Adventures
183 Lagunita Lane, Big Bear Lake, CA
(310) 508-7687
http://www.bigbearoffroadadventures.com/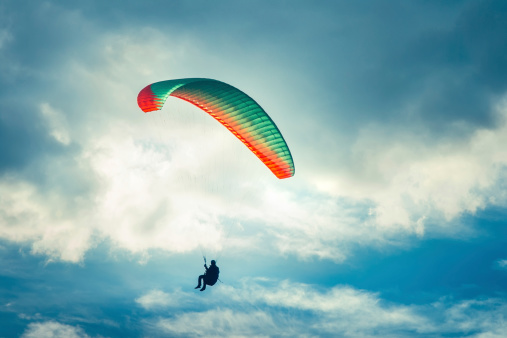 Big Bear Parasail, New Zealand Jet Boat, Wave Runners
439 Pine Knot Boulevard, Big Bear Lake, CA
(909) 866-4359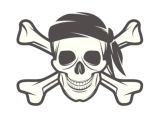 Big Bear Pirate Ship
40729 Village Drive, Big Bear Lake, CA
(909) 878-4040
http://www.bigbearboating.com/pirateship.php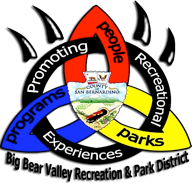 Swim Beach
41220 Park Avenue, Big Bear Lake, CA
909-866-9709
http://www.bigbearparks.com/Swim_Beach.html

The Bowling Barn
40625 Big Bear Boulevard, Big Bear Lake, CA
(909) 878-2695
http://www.bowlingbarn.com/
Dining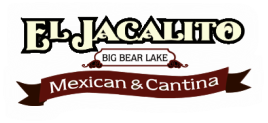 El Jacalito Grill
535 Pine Knot Ave, Big Bear Lake, CA 9235
(909) 866-3537
http://www.jacalito.net/

Evergreen International Restaurant
40771 Big Bear Boulevard, Big Bear Lake, CA 92315
(909) 878-5588
http://www.evergreenbigbear.com/
Fine Dining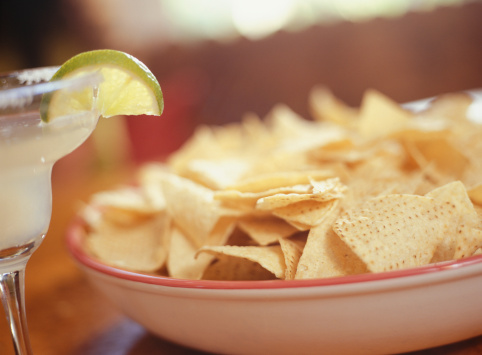 Hacienda Grill
41787 Big Bear Boulevard, Big Bear Lake, CA
(909) 866-8667
http://www.haciendagrill.net/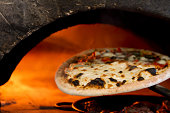 Maggio's Pizza
42160 Big Bear Boulevard, Big Bear Lake, CA
(909) 866-8815
http://maggiospizza.com/

Nottinghams Restaurant
40797 Big Bear Boulevard, Big Bear Lake, CA 92315
(909) 866-4644
http://nottinghamstavern.com/
Tavern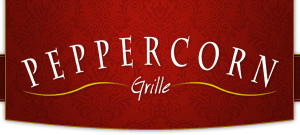 Peppercorn Grille
553 Pine Knot Boulevard, Big Bear Lake, CA
(909) 866-5405
http://www.peppercorngrille.com/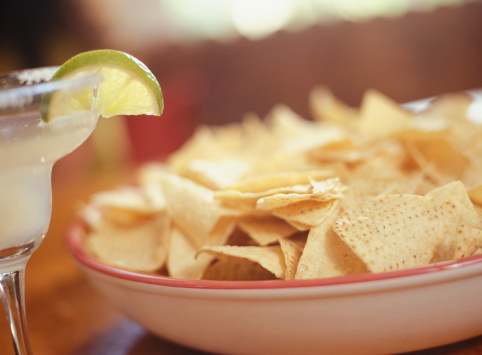 Sonora Cantina
41144 Big Bear Boulevard, Big Bear Lake, CA
(909) 866-8202
http://www.sonoracantinarestaurant.com/contact.html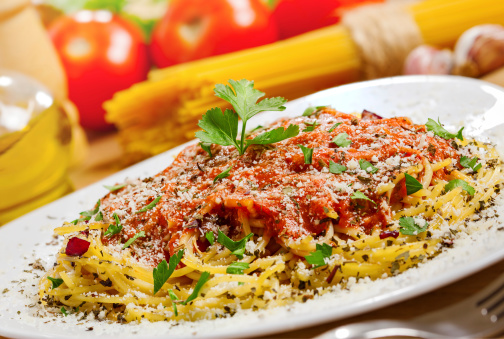 Sweet Basil Bistro
40629 Big Bear Boulevard, Big Bear Lake, CA
(909) 866-9212
http://sweetbasilbistro.net/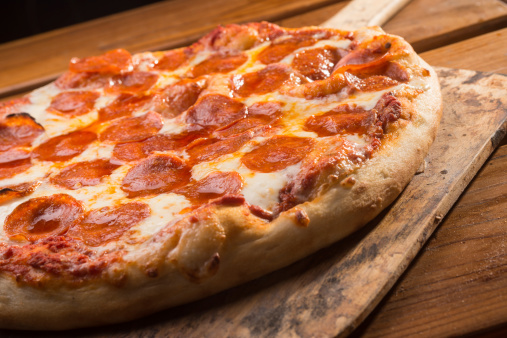 Red Baron Pizza
42173 Big Bear Boulevard, Big Bear Lake, CA
(909) 866-4744
http://bigbearspizza.com/

The Captains Anchorage
42148 Moonridge Way, Big Bear Lake, CA
(909) 866-3997
http://www.captainsanchorage.com/