About Us
How Kevin & Maria Started Five Star Vacation Rentals..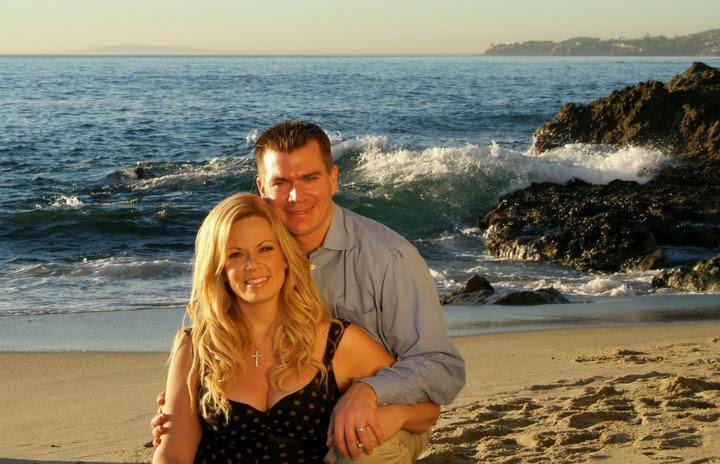 We have been entrepreneurs and investors for more than eighteen years with experience in real estate, lending, finance and hotels. After purchasing properties in many prime locations, we realized they would be great luxury vacation rental homes. We started renting out our properties and Five Star Vacation Rentals was born. Because we love good customer service when we travel, we base our business on providing customers with the best service for their luxury vacations. We provide a seamless getaway from the moment you check in until the day you leave.



Whether you are looking for a mountain estate for a ski trip, a luxury rental home for a golfing vacation, or an ocean view home, you can find it at Five Star Vacation Rentals. We have a variety of high-quality properties in some of the most desirable luxury vacation destinations:
Monarch Beach
Corona Del Mar
Our home base is Newport Beach, California and we also have a full time office in Big Bear Lake, California.
Expansion of Five Star Vacation Rentals
When other property owners heard about the vacation experience Five Star offers, many asked if they could become part of our rental group. We are selective and take pride in offering only the highest quality rentals to our visitors. Our luxury accommodations and top service keep our visitors coming back, and Five Star Vacation Rentals is one of the fastest growing vacation rental companies.
How to Join Us
Are you interested in learning more about joining the Five Star Rental group? We will produce more booked nights and more money per night. (Ask about our guarantee.)
As property owners ourselves, we want you to experience the income and investment opportunities that we've had. Call us at 310-800-5454 or 310-780-3411 to find our more about the lifestyle and wealth-building opportunities of partnering with us here at Five Star Vacation Rentals. We look forward to hearing from you!